Wood + Paddle is a testament to the unique culture and people of Minnesota. Grounded in Nordic tradition while forging its own modern path. Executive Chef Niki Heber's seasonally fresh dishes showcase the breadth and quality of Minnesota-grown ingredients. Our wood-fired grill brings the smokiness and flavor of the North woods to downtown Minneapolis.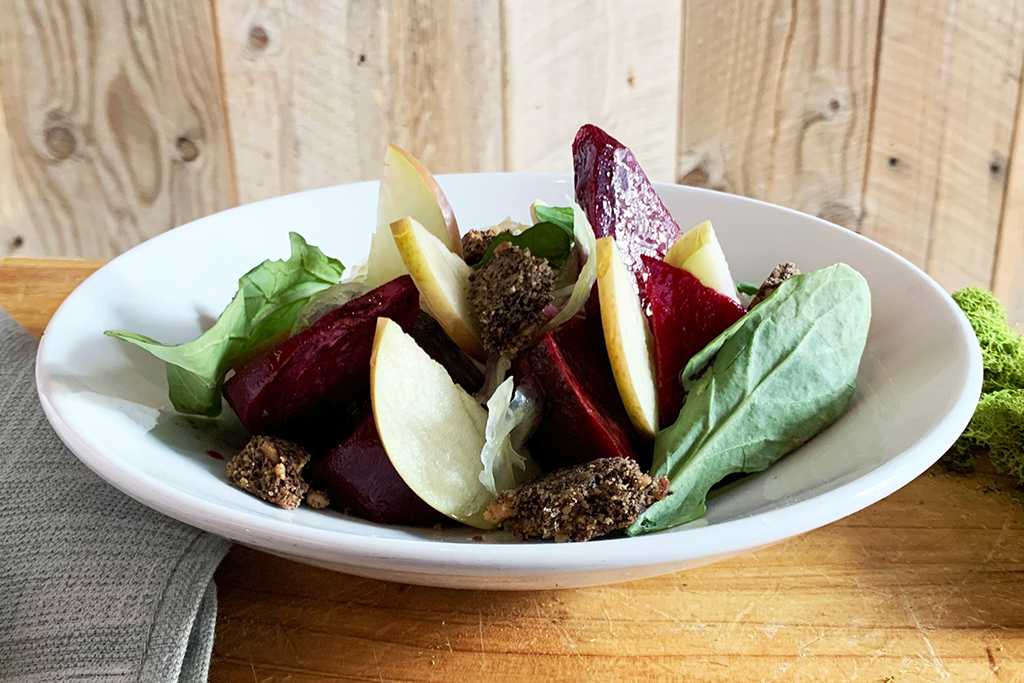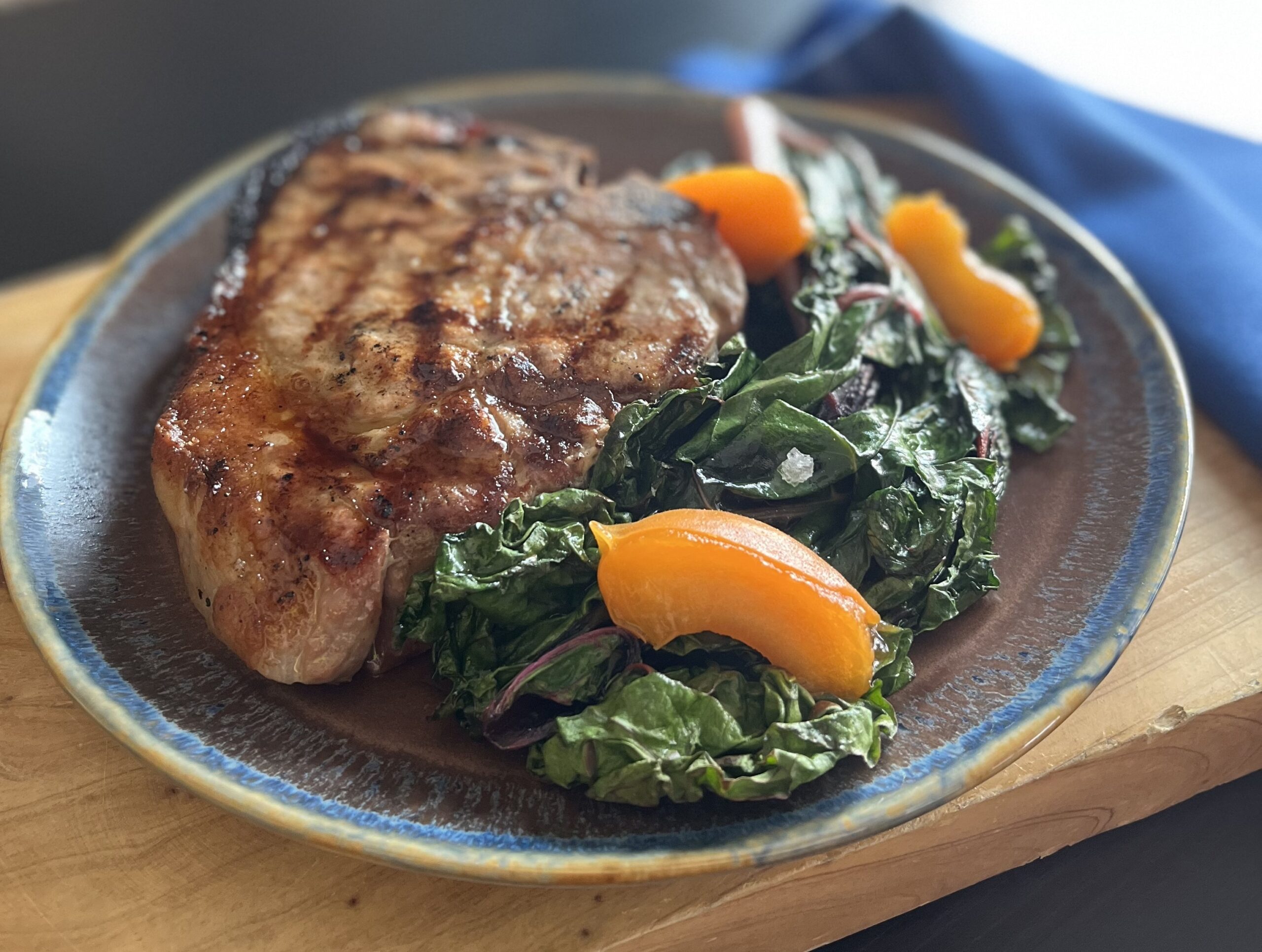 Niki Heber
Executive Chef Niki Heber's career has taken him around the globe and back. Whether he's cooking in a Michelin star restaurant in New York or preparing a four-course meal in a country field for hundreds of people, Heber brings creativity and passion to his craft. 
Born in Japan and raised in Iowa, Heber has been cooking ever since his mother, a Japanese chef, taught him as a teenager. After moving to the Twin Cities in 2009, Heber began working for Scott Pampuch at Corner Table, where he eventually became Sous chef. Through Pampuch, Heber developed relationships with many local farmers and food artisans of the region. After taking time off to experience and work at Michelin star restaurants in New York and Chicago, Heber returned to Minnesota to open Masu Sushi and Robata with James Beard Award winning chef Tim McKee.
Heber then went on to work as a Chef for Outstanding in the Field, coordinating with local farmers and chefs to execute multi-course dinners for more than 100 guests in a rural location – in a new location every week. This experience gave Heber the opportunity to cook with and experience local ingredients in nearly every US state, Canada, and even Japan. 
Since returning to Minnesota, Heber has served as the Chef de Cuisine at Pajarito, Octo Fishbar, and 4 Bells.
Heber has a passion for both Japanese and New Nordic Cuisine.
"They're very similar in approach," he explains. "It's minimalist. Find the ingredients, let them do the talking."
Which is exactly what Heber has envisioned for Wood + Paddle. The menu of Northern dishes, both traditional and modern, will feature primarily locally sourced ingredients from across the upper Midwest. Heber's goal is to showcase the bounty of the region through high quality ingredients prepared simply – and deliciously.