Wood + Paddle is a testament to the unique culture and people of Minnesota. Grounded in Nordic tradition while forging its own modern path. Our seasonally fresh dishes showcase the breadth and quality of Minnesota-grown ingredients. Our wood-fired grill brings the smokiness and flavor of the North woods to downtown Minneapolis.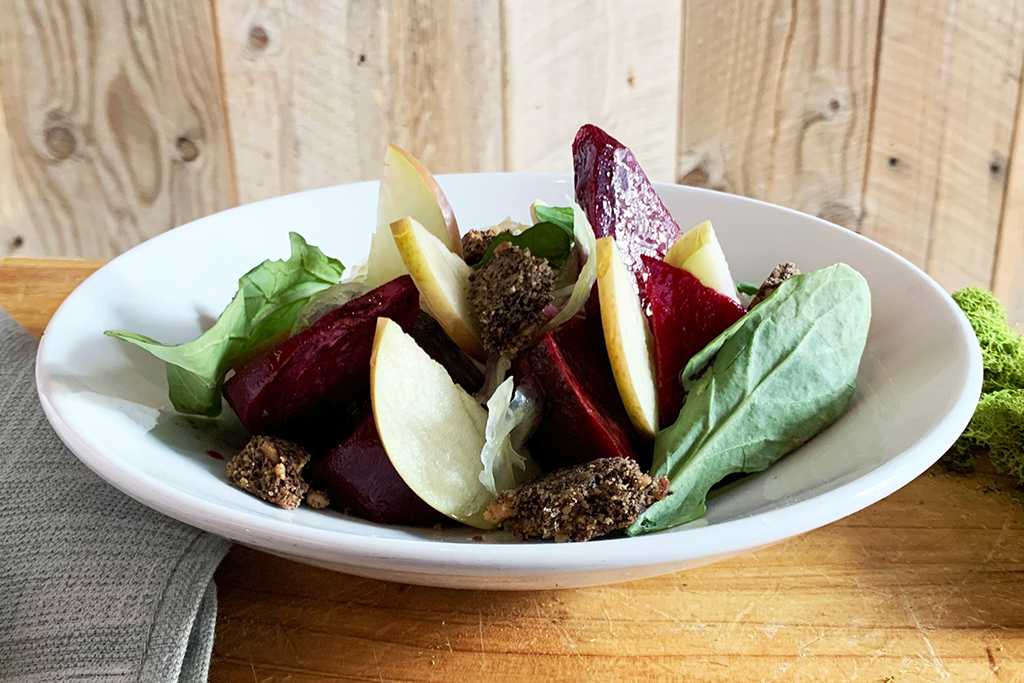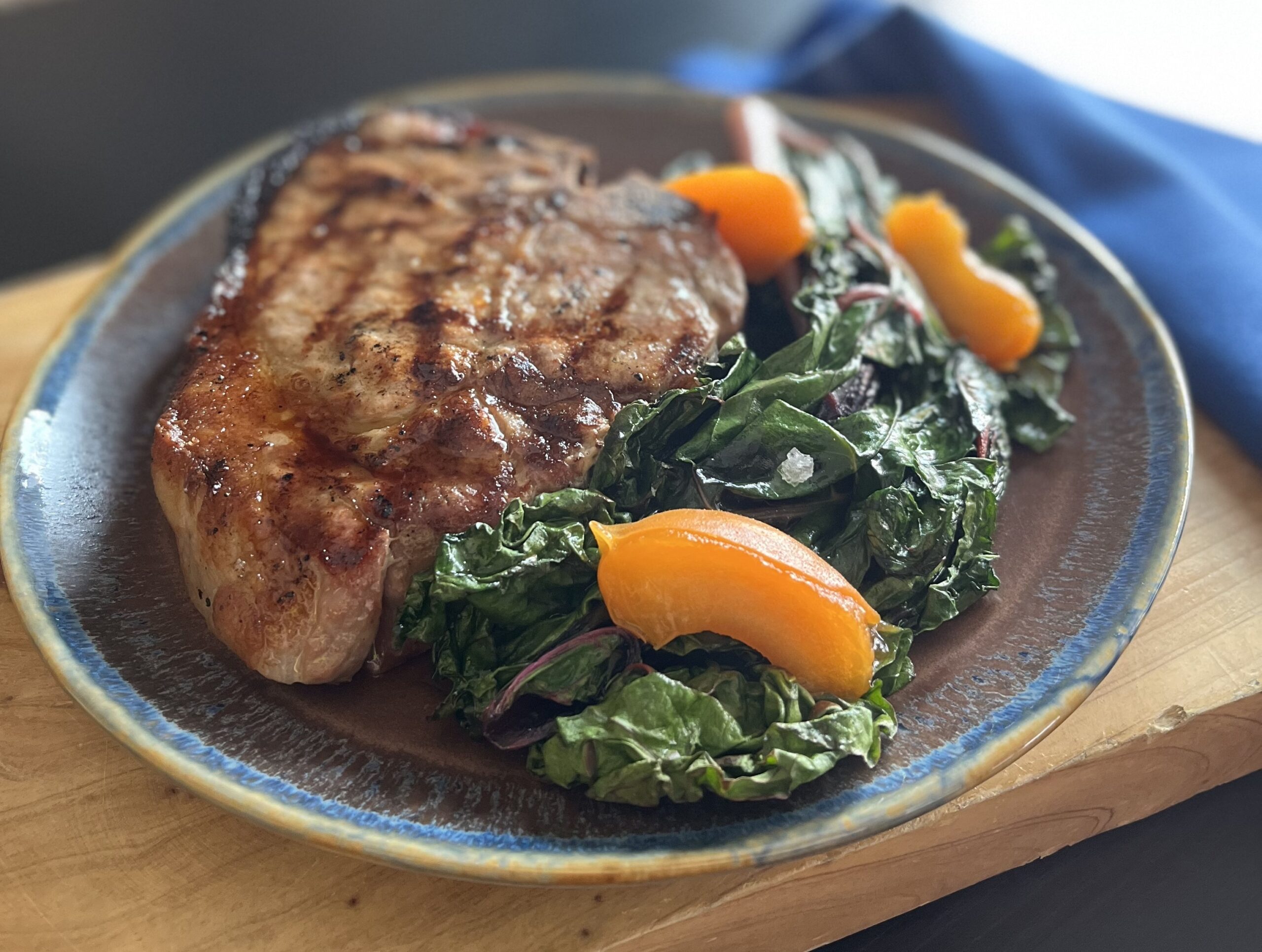 John Sobojinski
Born and raised in Wisconsin, Chef John Sobojinski began his culinary journey at the age of 16 as a bus boy in Paul Bunyan's Cook Shanty. Two years later, he started his first job as a cook at Goodsports in Superior, WI. His passion for food and hospitality grew until he decided to move to New York City to better his culinary career.
After cooking in Wisconsin and Minnesota for eight years, Sobojinski moved to New York. There, he worked under Chef Jean-Georges at his Latin restaurant ABC Cocina and his American restaurant ABC Kitchen. Both restaurants were awarded Michelin stars, and ABC Kitchen won the James Beard Award for Best Chef NYC. He then went on to work for Chef Missy Robbins at her Italian restaurant Lilia, which won the James Beard Award for Best Chef NYC in 2017.
Sobojinski returned to Minnesota after six years in New York and served as the Head Chef at B-52's Burger and Brew in Lakeville for 1.5 years before joining the team at Wood + Paddle in February 2022. 
As a chef, Sobojinski loves creating dishes that people enjoy and raising their expectations of what food can be. He believes in using local, seasonal ingredients and finds inspiration in the changing of seasons and the fresh produce that comes with it. At Wood + Paddle, Sobojinski combines his passion for locally sourced ingredients with his 17 years of culinary experience to create unforgettable, Minnesota-inspired dishes. 
When he's not cooking, Sobojinski enjoys sports, traveling, and trying new restaurants.